Ordering a repeat prescription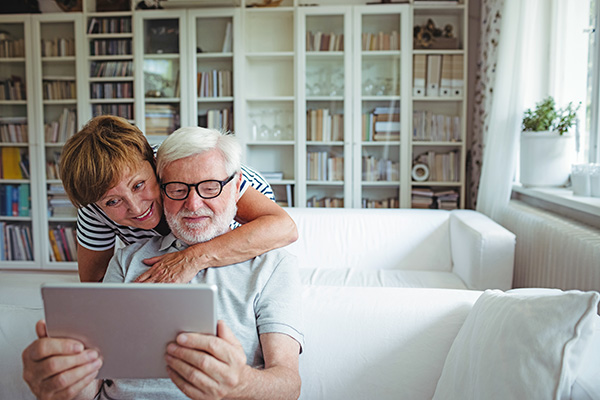 Order your repeat prescription online at a time that suits you.
Your details and information are protected by the highest standards of online security, so all you need to worry about is what to do with the spare time you've earnt.
Problems ordering online 
Other ways to order
Repeat prescriptions are only able to be re-ordered if your doctor has agreed with this. Your repeat medication request will be ready for collection from the surgery after 3 working days or your chosen pharmacy after 3 working days (this does not include bank holidays or weekends).
Repeat requests can be left at reception during normal working hours or in the post box near 'Paydens' when the surgery is closed or: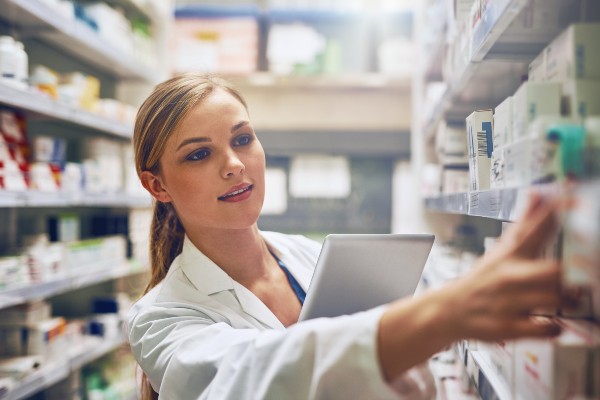 Do your medicines run out at different times? Would you like to order and collect them all at once?

If so, please complete this form. A prescription can be issued for different amounts of each item so that they can all be ordered at the same time in future.
We hope that this will save time for you, us and your pharmacy.
Please be aware that some medicines are only used "when required". It may not be possible to bring these medicines in line with others. They would need to be ordered only if you need them.