Travel Vaccinations 
Our travel vaccinations service at East Cliff Practice has currently been suspended for the time being. Please find contact numbers below for the closest travel clinics to Ramsgate:
Touch Wood tel: 01843 821215
City Doc Deal tel: 0203 794 6697
Boots Canterbury tel: 01227 470944
Holiday Travel Vaccinations
If you are travelling abroad it is sensible to make provision for any vaccinations well in advance of your expected date of travel, if possible a minimum of four weeks.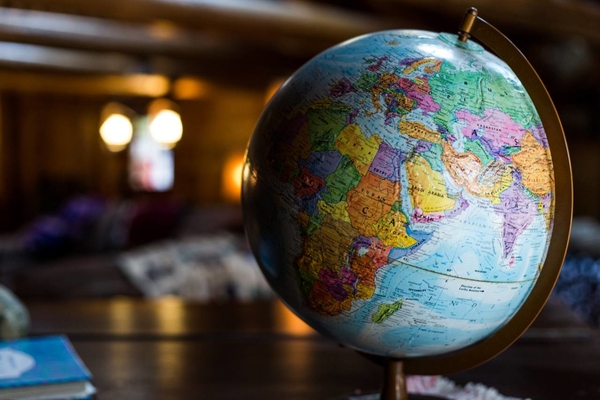 Other useful websites
Fit for Travel: a public access website provided by the NHS (Scotland). It gives travel health information for people travelling abroad from the UK
NHS Immunisation - the most comprehensive, up-to-date and accurate source of information on vaccines, disease and immunisation in the UK.
For immunisation near airports, also see:
Bristol
Masta Travel Clinic
0330 100 4141
Cardiff
Masta Travel Clinic (Newport)
0330 100 4276
London
London Travel Clinic
0207 000 1804
Gatwick
Masta Travel Clinic
0330 100 4174
Southampton
Masta Travel Clinic (Hythe)
0330 100 4198